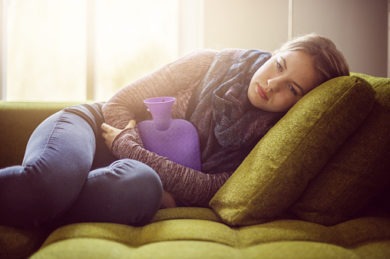 Burden of Care
Burden and variation of pediatric inflammatory bowel disease in Canada: a population-based study
Site Principal Investigator: 
Anthony Otley, MD, MSc, FRCPC 
Division of Gastroenterology, Department of Pediatrics
IWK Health Centre, Halifax, NS, Canada
Lead Investigator:  
Eric I. Benchimol, MD, PhD, FRCPC  
Division of Gastroenterology, Hepatology, and Nutrition
Children's Hospital of Eastern Ontario
Purpose: To assess variation in care and outcomes in Canadian children with Inflammatory Bowel Disease (IBD).
In this study, we will determine the incidence and prevalence of pediatric IBD in five Canadian provinces (comprising 80% of the Canadian population) from 1999-2010. We will then determine who is providing care to children with IBD, assess what kind of care is being provided, and assess whether specialist care provision has changed over time. By addressing these questions, we will be able to gather an overall picture of the degree of variation, burden, and quality of care in which Canadian children with IBD endure. Using these results, we will act to improve care both at the patient level and policy level.
This study will be conducted with provincial routinely-collected health administrative data from Alberta, Manitoba, Ontario, Quebec, and Nova Scotia. We will draw IBD patients from a large population pool of 27.7 million people, including five million children <16 years old. We expect approximately 5500 incident cases to be included in this study. The results of this study will be used simultaneously to inform our CIDsCaNN collaborators' objective to lead quality improvement efforts for Canadian children with IBD.