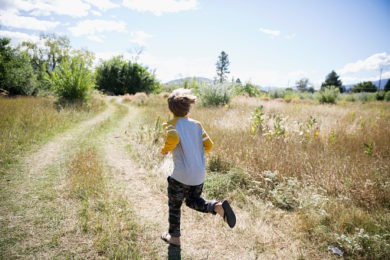 Rural Urban
Determining the Incidence of IBD in Rural Versus Urban Areas of Canada

Principal Investigator:
Anthony Otley, MD, MSc, FRCPC
Division of Gastroenterology, Department of Pediatrics
IWK Health Centre and Dalhousie University

Lead Investigator
Eric I. Benchimol, MD, PhD, FRCPC
Division of Gastroenterology, Hepatology, and Nutrition
Children's Hospital of Eastern Ontario

Purpose: To conduct a systematic review with meta-analysis of studies assessing the association between living in an urban environment and the development of the Crohn's disease (CD) or ulcerative colitis (UC).

A systematic literature search of MEDLINE and EMBASE was conducted to identify studies investigating the relationship between urban environment and IBD. Cohort and case–control studies were analyzed using incidence rate ratio (IRR) or odds ratio (OR) with 95% confidence intervals (CIs), respectively. Stratified and sensitivity analyses were performed to explore heterogeneity between studies and assess effects of study quality.

The search strategy retrieved 6940 unique citations and 40 studies were selected for inclusion. Of these, 25 investigated the relationship between urban environment and UC and 30 investigated this relationship with CD. Included in our analysis were seven case–control UC studies, nine case–control CD studies, 18 cohort UC studies and 21 cohort CD studies.