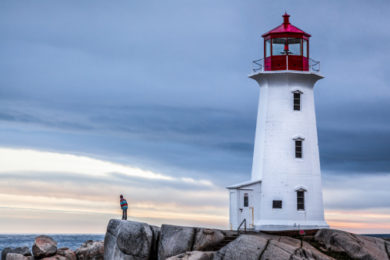 MIRA
Maritimes IBD research association database (MIRA)
Principle Investigator:
Dr. Johan Van Limbergen
IWK Health Centre
Pediatrics, Gastroenterology Division
Study sponsor:
Principle Investigator
IWK Health Centre, startup funds
New IWK Clinician Scientist gastroenterologist
Purpose: To establish an across-the-ages database that will offer the opportunity to evaluate the long-term impact of early treatment choices in pediatric-onset IBD patients.
This study intends to establish a database containing disease and treatment information from pediatric-onset IBD patients, starting at the time of diagnosis to 10+ years post-diagnosis. The research aims to examine long-term outcomes of pediatric-onset IBD patients.
Because the study is a non-intervention minimal risk study utilizing only non-identifiable information, participants will be automatically entered into the study upon diagnosis.