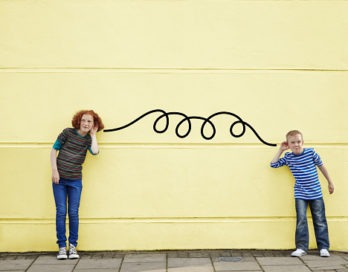 iPeer2Peer Study
The iPeer2Peer Program for Youth with Inflammatory Bowel Disease: A Randomized Controlled Trial.
Maritime Principal Investigator:
Anthony Otley, MD, MSc, FRCPC
Division of Gastroenterology, Department of Pediatrics
IWK Health Centre and Dalhousie University
Study sponsors: Hospital for Sick Children and Crohn's & Colitis Canada.
Inclusion Criteria:
Purpose: To test if using an online peer support program can improve the overall well-being of teens with IBD.
What's involved? Teens who join the study are given access to a 15-week online peer mentoring program with a trained peer mentor; are asked to answer a set of surveys online at 3 different points in time; and have an end-of-study 30-minute interview.
contact us to participate