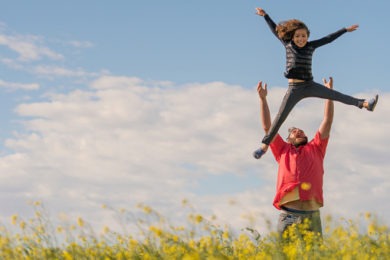 GROOVE
Global Registry for the Outcomes of Varices in Children
Principal Investigator:
Anthony Otley, MD, MSc, FRCPC
Division of Gastroenterology, Department of Pediatrics
IWK Health Centre and Dalhousie University
Inclusion/Exclusion criteria:
Endoscopy (scope) that shows varices (large veins) in the esophagus (food pipe)
Purpose: To examine the effectiveness of treatment and non-treatment on gastrointestinal bleeding in children with varices.
GROOVE is a comparative study examining the frequency of bleeding in pediatric patients who receive treatment for esophageal varices and those who don't. Variation in treatment results from a lack of conclusive evidence about the effectiveness of these treatments for children. We do not know yet if certain treatments are effective in children to prevent the varices from bleeding.
The rarity of the condition requires a global population sample of roughly 600 participants from around the world.
contact us to participate