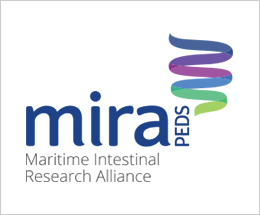 Dr. Johan Van Limbergen named Canada Research Chair in Translational Microbiomics
The Canada Research Chairs program was established in 2000 by the Government of Canada to support and attract researchers in the fields of engineering and the natural sciences, health sciences, humanities and social sciences. Chair holders conduct research, and also train the next generation of leading scientists in their respective fields.
Dr. Van Limbergen is a pediatric gastroenterologist and scientist with the Maritime Intestinal Research Alliance (MIRA).
See the article on Dalhousie University's website, which celebrates this news: https://www.dal.ca/news/2017/11/10/dalhousie-home-to-three-new-canada-research-chairs.html