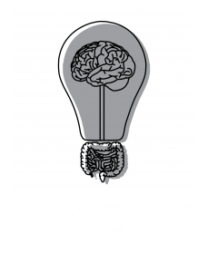 IMAGINE: Parent and Caregiver Preferences for Treatment Choices in Inflammatory Bowel Disease
IMAGINE: Parent and Caregiver preferences for Treatment Choices in Inflammatory Bowel Disease
Maritime Principal Investigator:
Anthony Otley, MD, MSc, FRCPC
Division of Gastroenterology, Department of Pediatrics
IWK Health Centre and Dalhousie University
Inclusion Criteria:

The purpose of the study is to understand the treatment preferences of parents and caregivers of children living with inflammatory bowel disease using an online survey.
You will be asked to complete a one-time online survey. The survey is expected to take 20 to 25 minutes to complete. We will also ask permission to use your child's clinical information that has already been collected as part of their routine care. This information will be collected so that we can see how parent/caregiver preferences are related to the health characteristics of their child with inflammatory bowel disease.
Benefits/risks: There may not be a direct benefit to you/your child from participating in the study. However, the information we get from this study may help us to provide better treatments in the future for children with inflammatory bowel disease. There are no foreseeable risks from participating in the study.
 Your privacy: The researchers will do their best to make sure that your private information is kept confidential. Only authorized research team members will have access to it. You are free to choose not to participate in the study. Your decision will not affect the standard medical care your child will receive.
contact us to participate