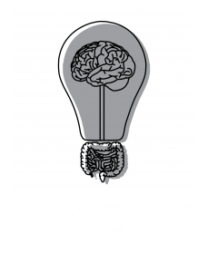 IMAGINE
IMAGINE: Inflammation, Microbiome and Alimentation: Gastrointestinal and Neuropsychiatric Effects
Maritime Principal Investigator:
Anthony Otley, MD, MSc, FRCPC
Division of Gastroenterology, Department of Pediatrics
IWK Health Centre and Dalhousie University
Study sponsors: The IMAGINE-SPOR chronic disease network is funded by Canadian Institutes for Health Research (CIHR) through its Strategy for Patient-Oriented Research (SPOR) as a network in chronic disease.
Inclusion Criteria:

OR
Exclusion criteria:
Purpose: IMAGINE is a national collaboration of patients and scientists that will look at how gut bacteria and diet cause inflammatory bowel disease (IBD) and irritable bowel syndrome (IBS) as well as anxiety and depression associated with these disorders.
The network will recruit a total of 8,000 patients. There will 2,000 patients from each category, Crohn's disease (CD), ulcerative colitis (UC), IBS, and an age and gender matched healthy control group without significant gastrointestinal symptoms. The network will receive data from participants annually, generating comparisons of gut microbiome and metabolomics profiles of those suffering from CD, UC and IBS.
contact us to participate