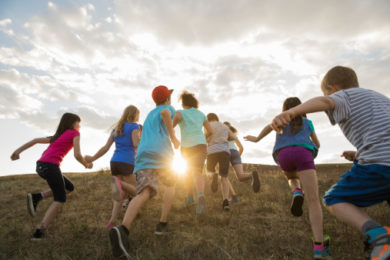 CIDsCaNN
Canadian Children Inflammatory Bowel Disease Network (CIDsCaNN): A Partnership with the C.H.I.L.D. Foundation
Site Principal Investigator:
Anthony Otley, MD, MSc, FRCPC
Division of Gastroenterology, Department of Pediatrics
IWK Health Centre and Dalhousie University
Sponsor: This network is funded by the Children with Intestinal and Liver Diseases Foundation (CH.I.L.D.)
Inclusion/Exclusion criteria
Recently diagnosed with or suspected of having inflammatory bowel disease (IBD)
Under 17 years and two months of age
Purpose: To establish a network for IBD research.
The Canadian Children Inflammatory Bowel Disease Network is a major effort put in place by pediatric IBD researchers and physicians in Canada to share knowledge about IBD, including biological samples, demographic and lifestyle information, disease history, and treatment outcomes. The aim is to enroll all children and teenagers newly diagnosed with IBD at participating Canadian Network centres and follow them for up to 5 years. The Network hopes to gain real insight into the environmental factors that contribute to the development of IBD as well as learn more about the best treatments for IBD.
The Network is established at more than 10 hospitals across Canada. Approximately 1200 children and teenagers under 17 years and two months of age who are suspected of having IBD will be asked to participate in the study over two-three years. At the IWK Health Centre, we expect each year to assess about 45 children with newly recognized IBD.
contact us to participate