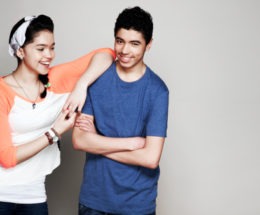 iPeer2Peer Program Study
The iPeer2Peer Program for Youth with Inflammatory Bowel Disease: A Randomized Controlled Trial is a study testing how well the use of an online peer support program to improve the overall well-being of teens with IBD. The sponsor/funder of this research is...
+ read more
Contact us to participate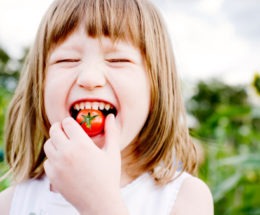 The UC Diet Study
Use of a Novel Diet (UC DIET) Targeting the Microbiota for Treatment of Mild to Moderate Active Pediatric Ulcerative colitis: An open label pilot study. Principal Investigator:Johan Van Limbergen, MD, FRCPCH, PhDDivision of Gastroenterology, Department of PediatricsIWK Health Centre and Dalhousie...
+ read more
Contact us to participate